Are you looking for more information on Haileybury Malta?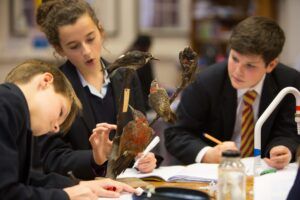 FAQs
Our FAQ will be launched in early 2022.  In the meantime, if you have a question why not Contact Us directly.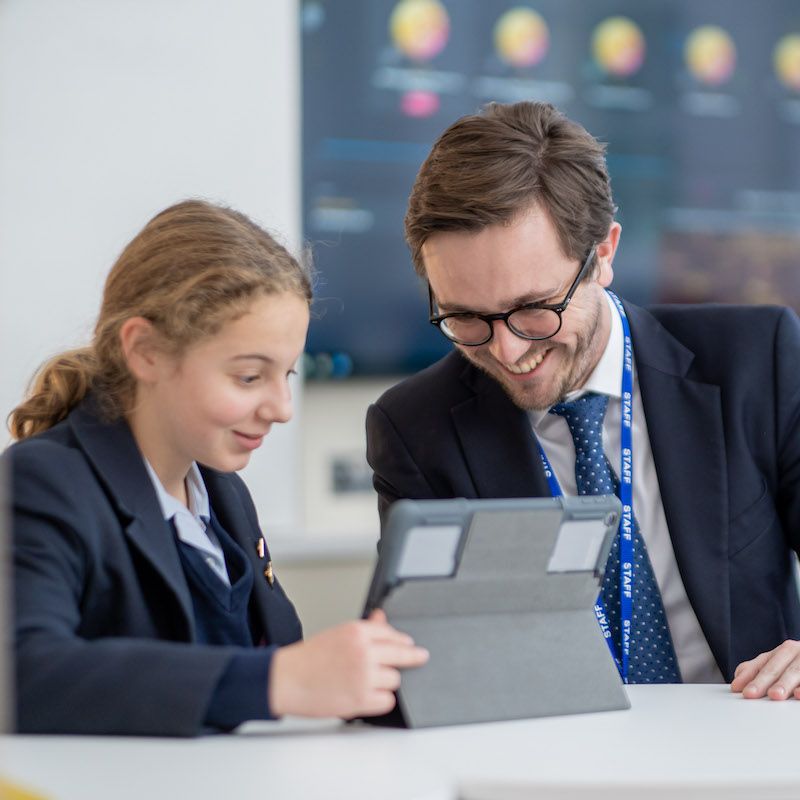 Events
find out about our up and coming events.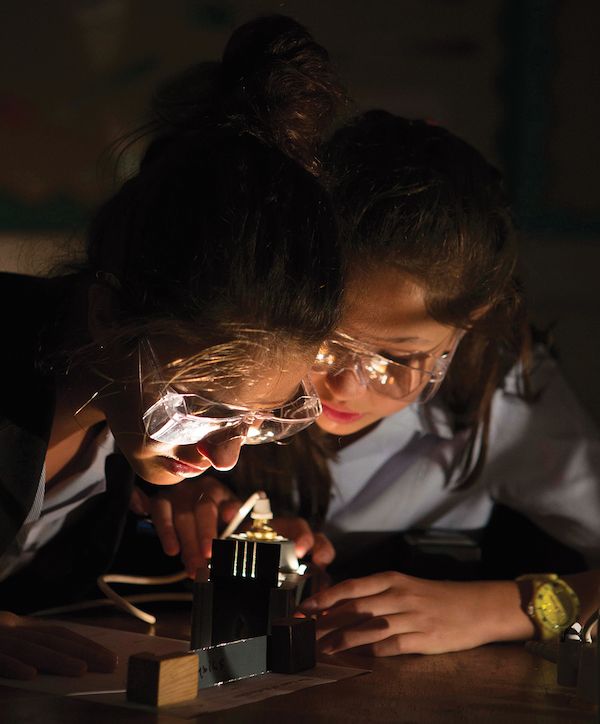 Term Dates
Find term dates for this year and next year.