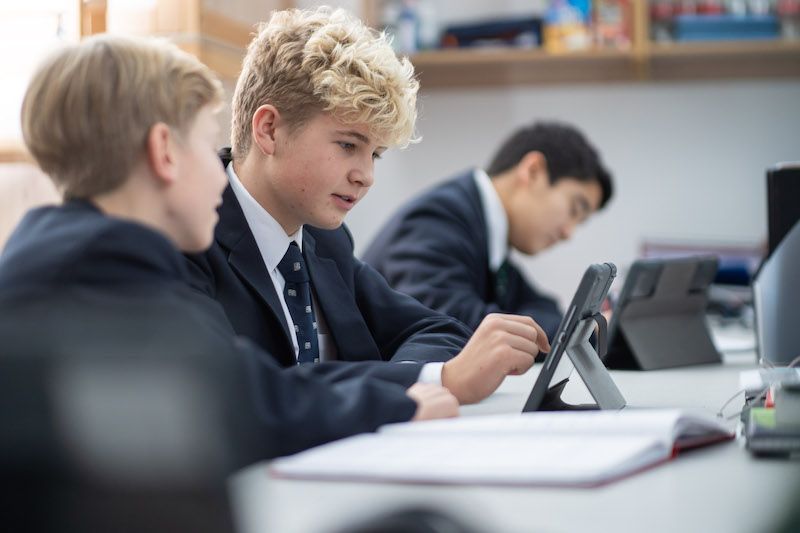 Haileybury Malta – Our Campus
The site will be approximately 29,000sq metres in size and will cater for children from kindergarten level through to the end of senior school. Welcoming its first pupils in September 2024, the school ultimately will have a capacity of 800 pupils aged 3-18.
The school will be designed with all the latest technological developments in place, such as specialist science, language, and IT facilities. There would also be an indoor pool and sports hall/gymnasium. Provision of boarding accommodation for students in the beginning of the fourth year of operation will be included, close to the site to meet the need for residential provision for the children of diplomats, and those working for multinational companies.