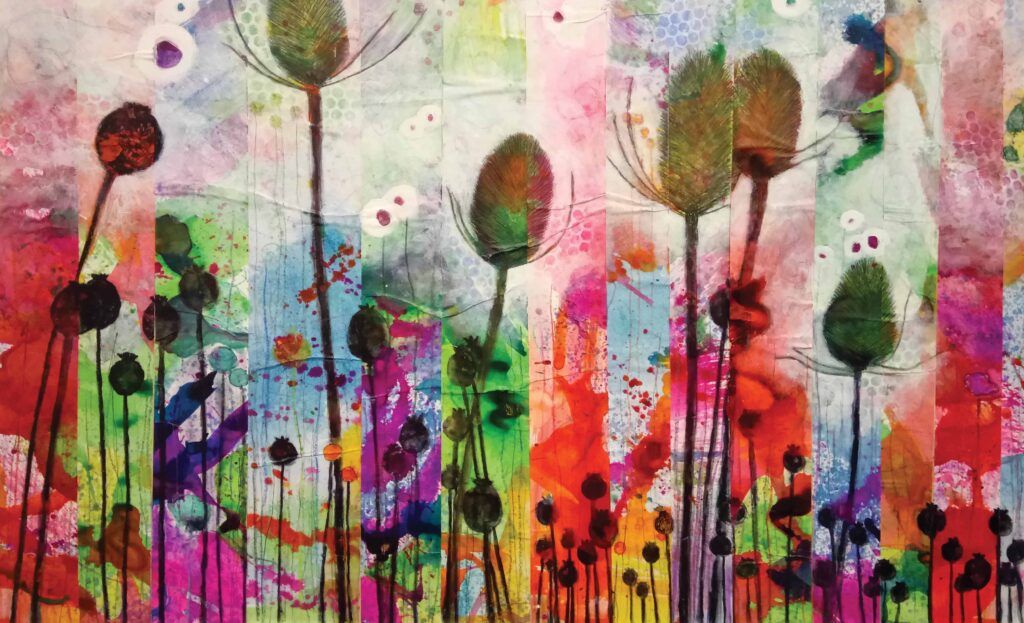 The house system will play an integral role in monitoring the mental health of our pupils. Pupils with more specific needs can access support through the Health Centre doctor, nurses and counsellor as the school.

We have a strict policy on mobile phones to enabling pupils to engage fully in the busy life of school.

It is the Haileybury ethos to get involved and try new things, to broaden horizons and gain new experiences.


Remaining physically fit and having an outlet for potential stress or anxiety is extremely important in a rigorous academic environment and the co-curricular provision plays a vital role in this.
As well as being active, we expect all pupils to fuel their bodies and brains properly by eating regularly and healthily.
Working with our catering team the Dining Hall will provide a fantastic spread of food, catering for all pupils, including those with dietary requirements.